Hi there! Thank you so much for visiting! My name is Rick Koops. My son Jason and I took over Austin Meat Service in 2016.  
Our inventory consists of a large variety of fresh sausages, USDA Prime and Choice cuts for ribeye filet, New York steaks, deli section, Dutch Cheeses, wild game, custom cut and wrap, four varieties of bacon, 1/3 or 1/4 or special grind patties, smoking meats, seasoned pork chops, seasoned chicken, and more. We also do 1/4, 1/2, or full beef or hog to fill up your freezer.
We cook tri-tip and baby back ribs almost daily; best to call ahead to reserve yours!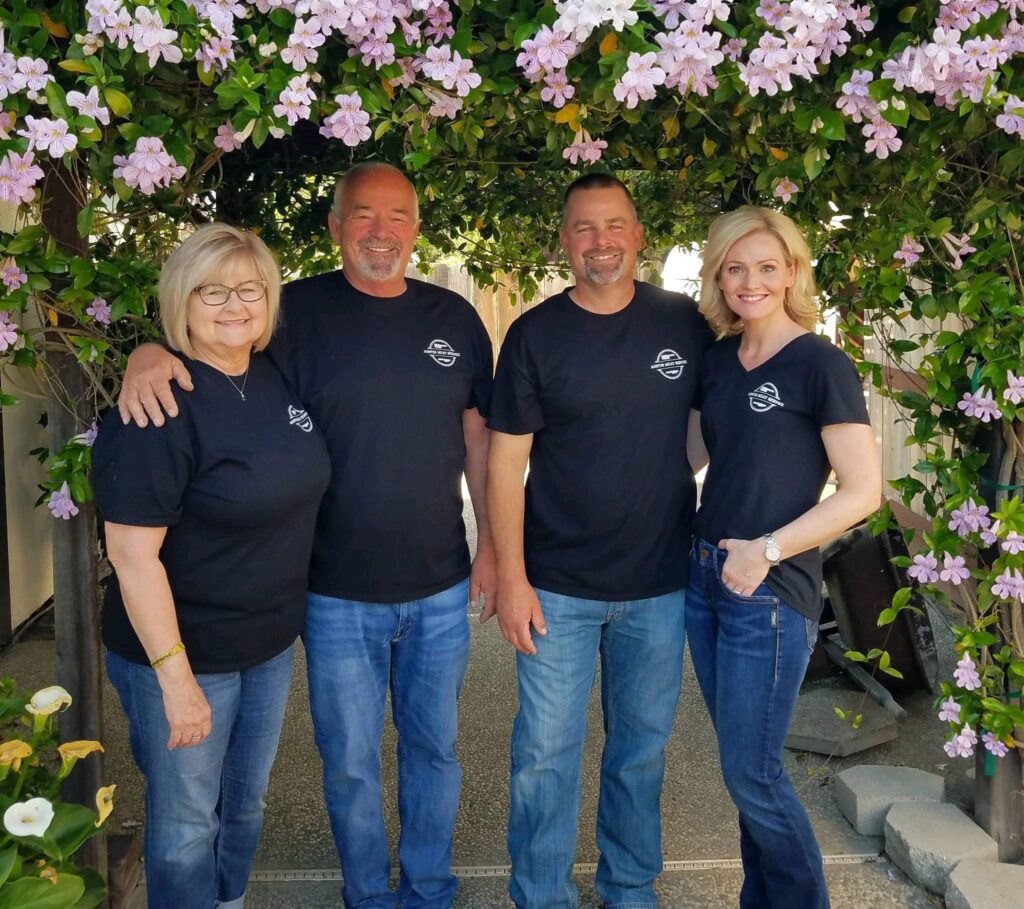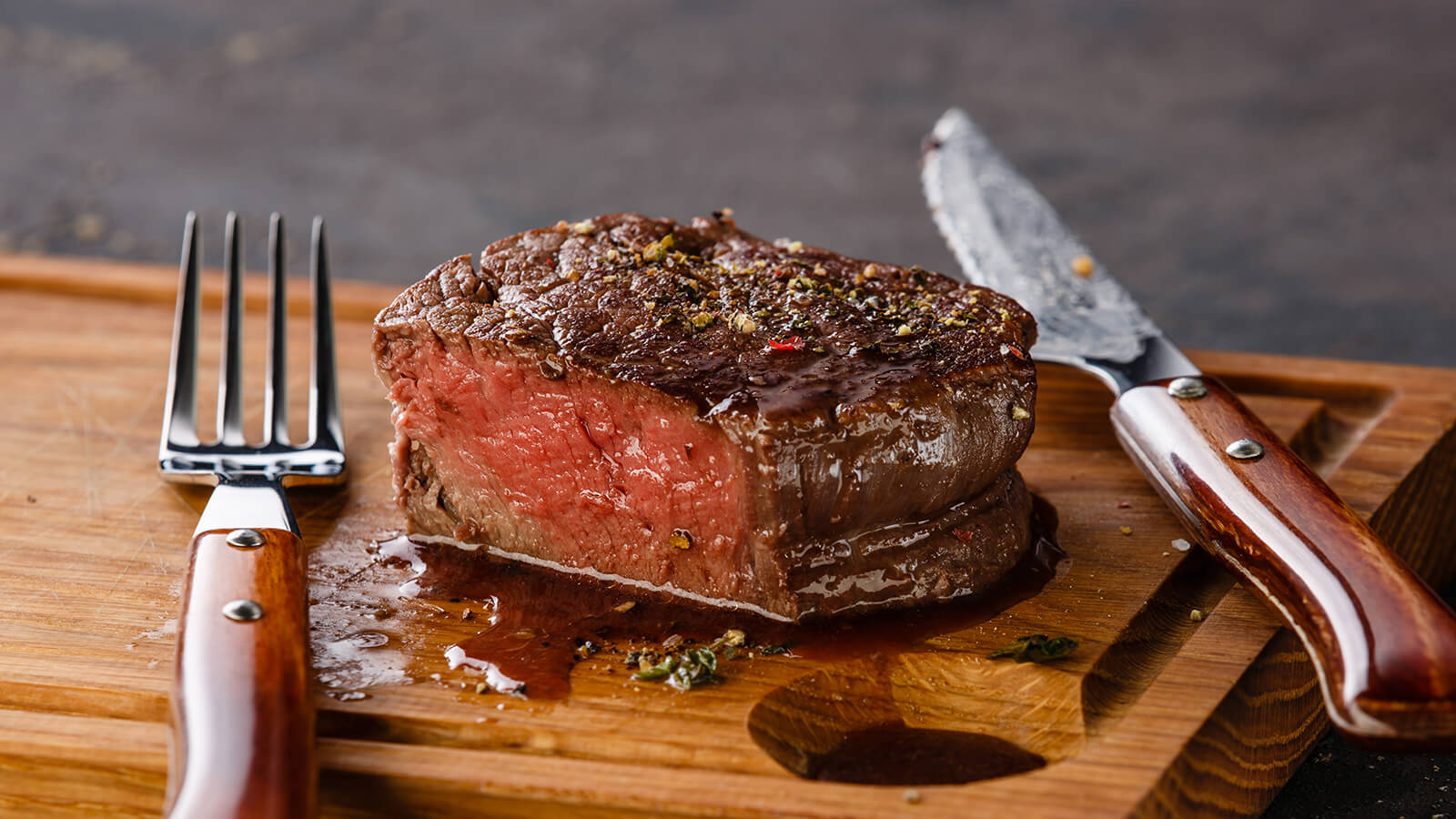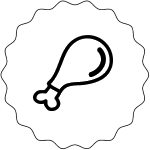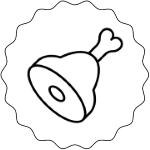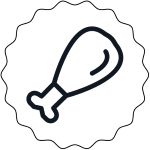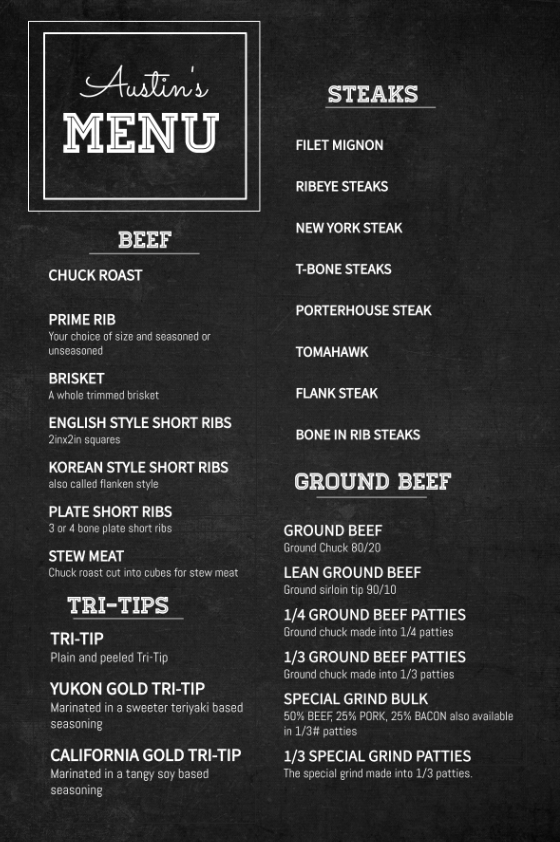 Beef
Pork
Chicken & Deli
Store Hours
M-F: 8:30am – 5:30pm
Sat: 9am – 5:30pm
Sun: Closed